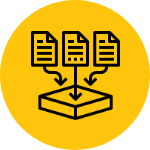 Data Gathering
We provide end-to-end analysis of your IT processes and software infrastructure to find every stumbling block that prevents the successful execution of your software strategy.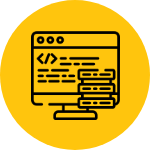 Proposed Solution
We present possible solutions to your IT issues, giving you the prospect on the team size, budget, and timeframe before the implementation of the solution.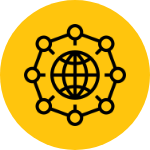 Reliability
We provide support until your software delivery works like clockwork, defining the timeframe for support before we get started.